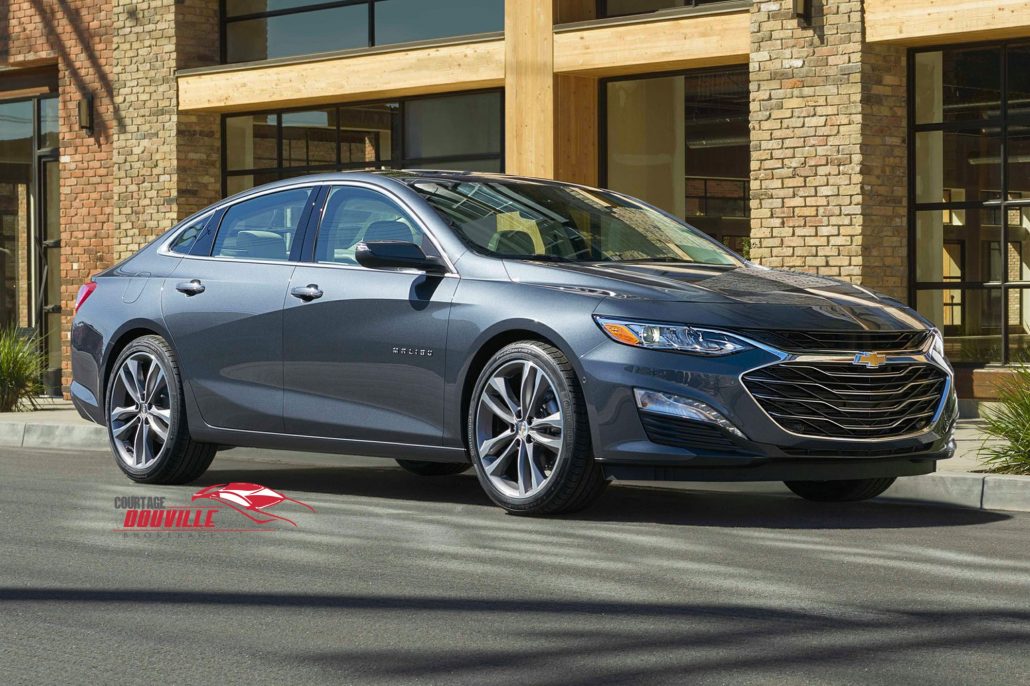 2nd CHANCE FINANCING
Is your credit a barrier for you to buy a car? Do you think  that you will never be able to get some financing to buy a vehicle? Come meet one of our financing specialist to see if you are eligible for a second credit chance! We will do whatever we can to meet your needs. Our brokers will be there to meet your expectations!
We have personalized credit solutions adapted to your financial situation, as well as agreements with numerous banks and institutions in Quebec. As an intermediary between you and different sellers, we will find the best rate for you, it's guaranteed!