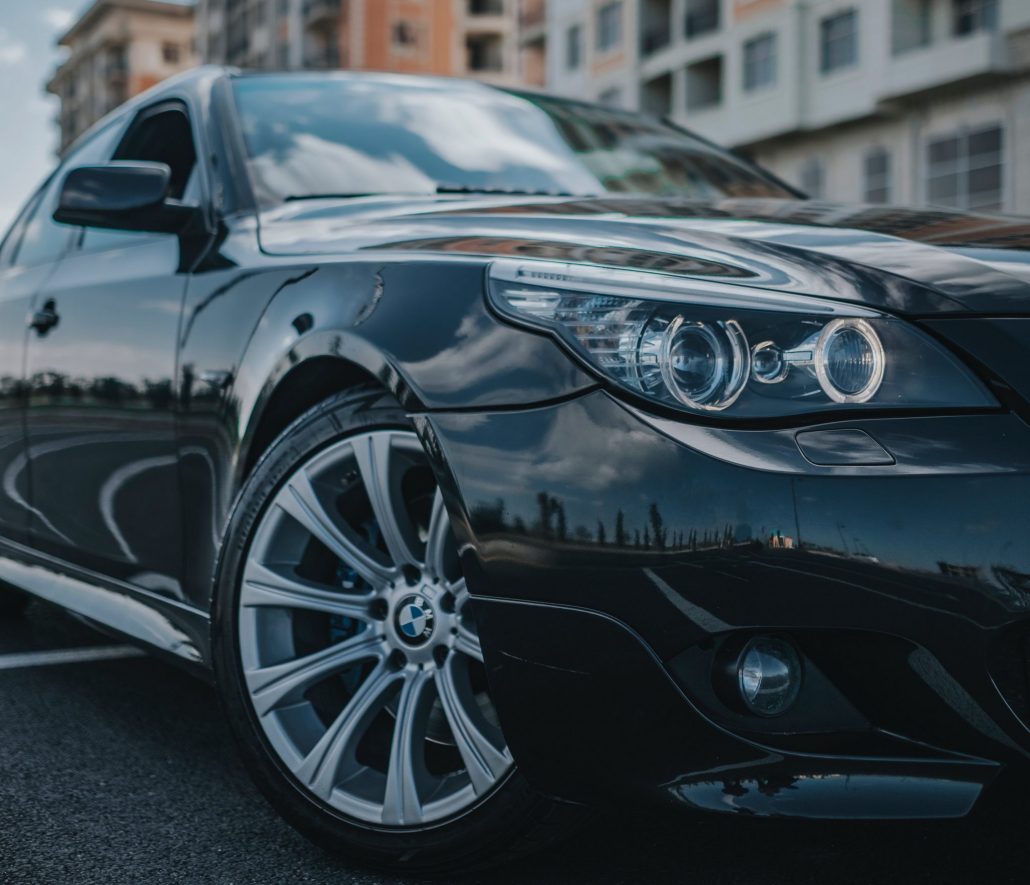 PRECARIOUS RECORDS
If your credit history prevents you from obtaining financing from banking institutions in Montreal and its surrounding areas, we are there for you and we will do our best to find a solution.

At Douville Brokerage, we offer numerous products adapted to all situations regarding a loan. Don't let your bad credit situation affect your life no more. Come and meet one of our alternative credit specialist today.
Just contact us and we will find the perfect car for you, within a reasonable time, and at the best rate.
We are located at 6511 Saint-Jacques Street in Montreal.